I love what I do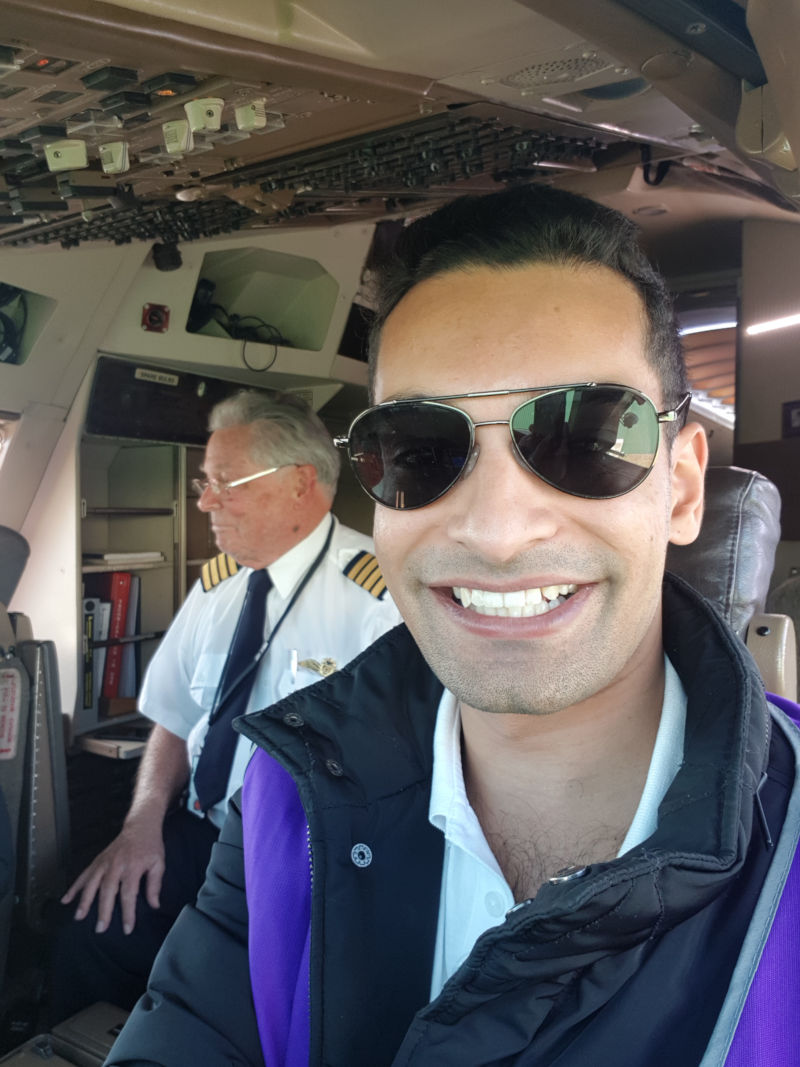 I'm an accomplished Electrical Engineer and Computer Scientist graduating from the University of Melbourne in 2011. I have worked extensively within the resources sector driven by an intrinsic desire to see organisations leverage the power of technology safely.
"Our data driven world emphasises the need for the right technology"
I am fluent in most programming languages including but not limited to C, C++, Python, C# .NET, Visual Basic, Haskell, Bash and have administered server farms consisting of Windows and Linux machines.
Electrically I have designed embedded solutions such as TCP/IP IoT devices, light dimmers and have extensive experience with mission critical PLCs and SCADA systems
I maintain a home lab, which comprimises of current generation HP servers, Huawei and Dell switches, Rockwell automation PLCs (L6 & L7 processors) and more. Similarly electrically I have tools for designing and troubleshooting circuit design such as oscilloscopes, multimeters, lab power supplies and equipment to hand solder surface mount components